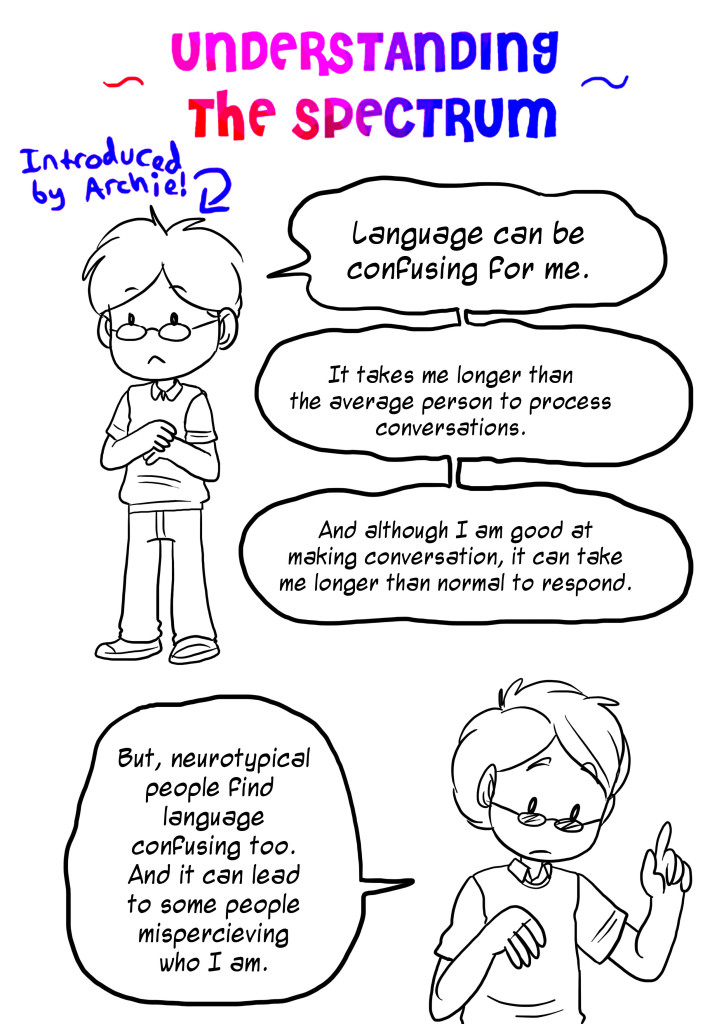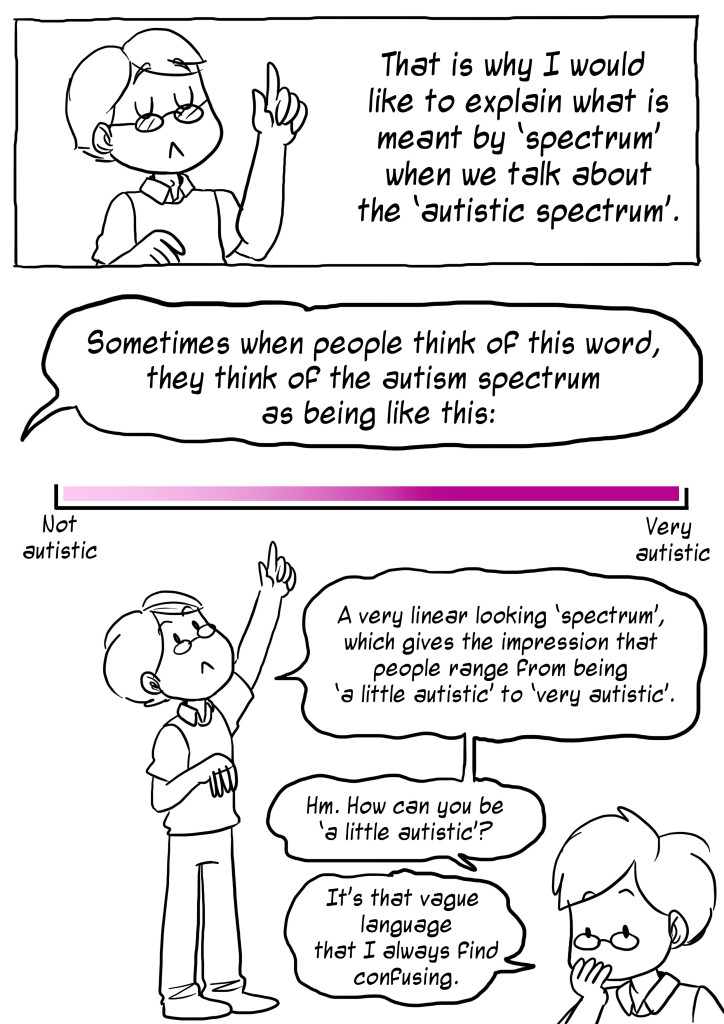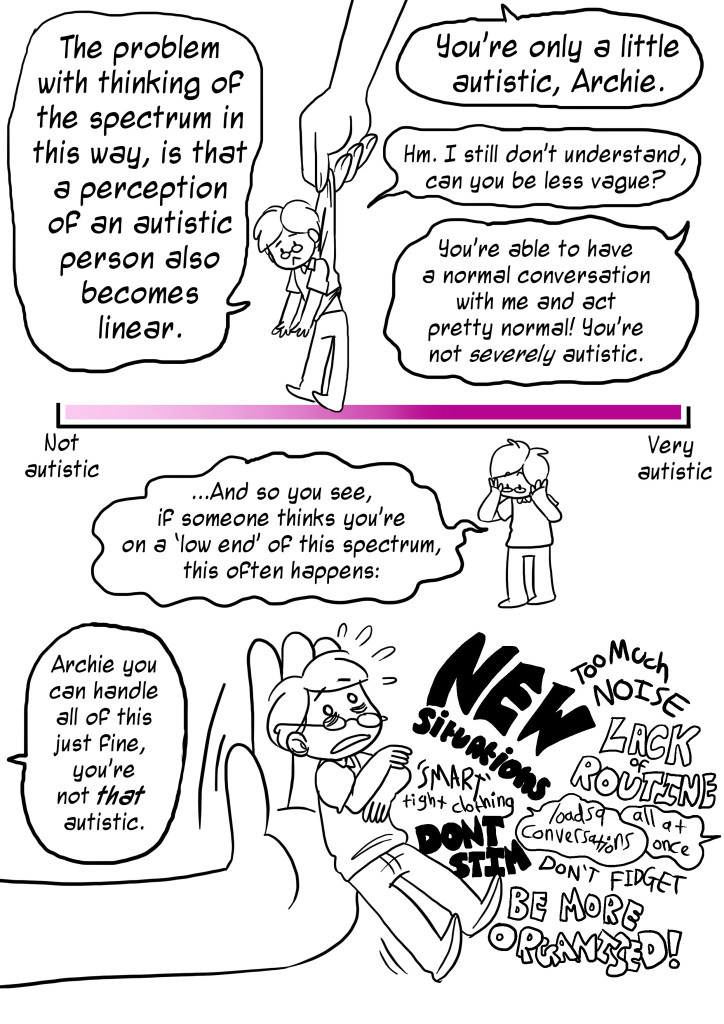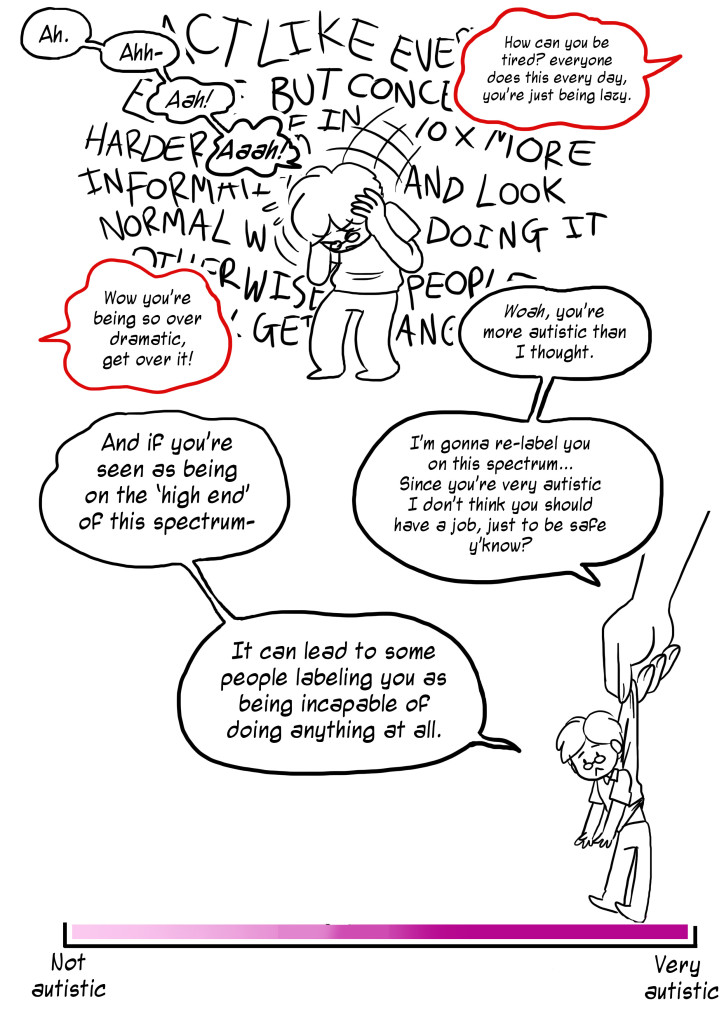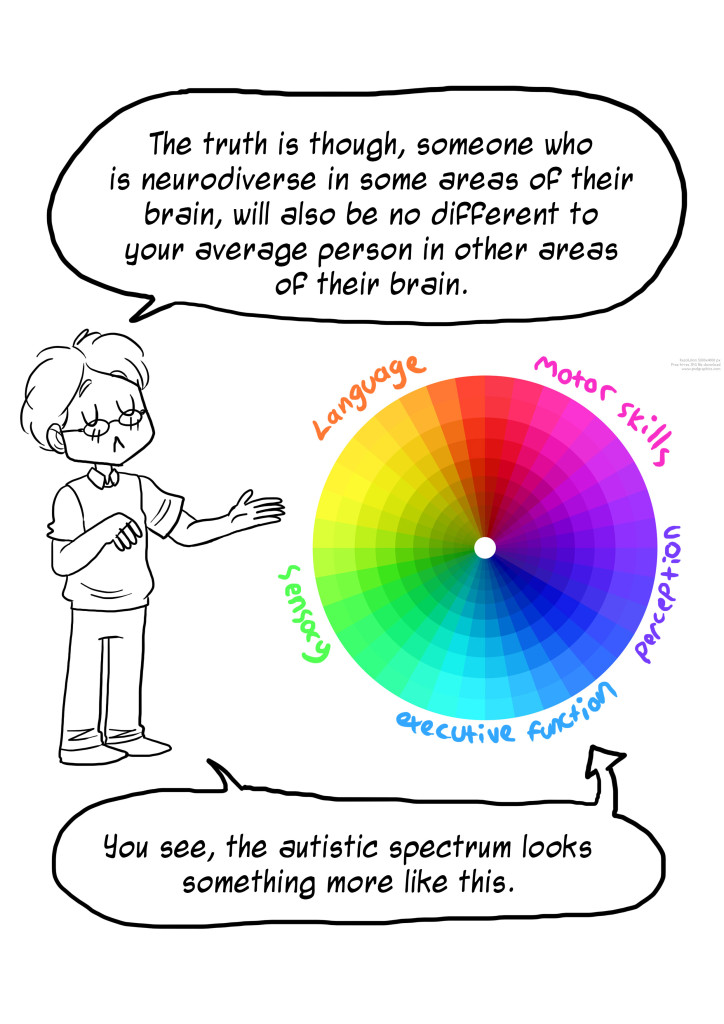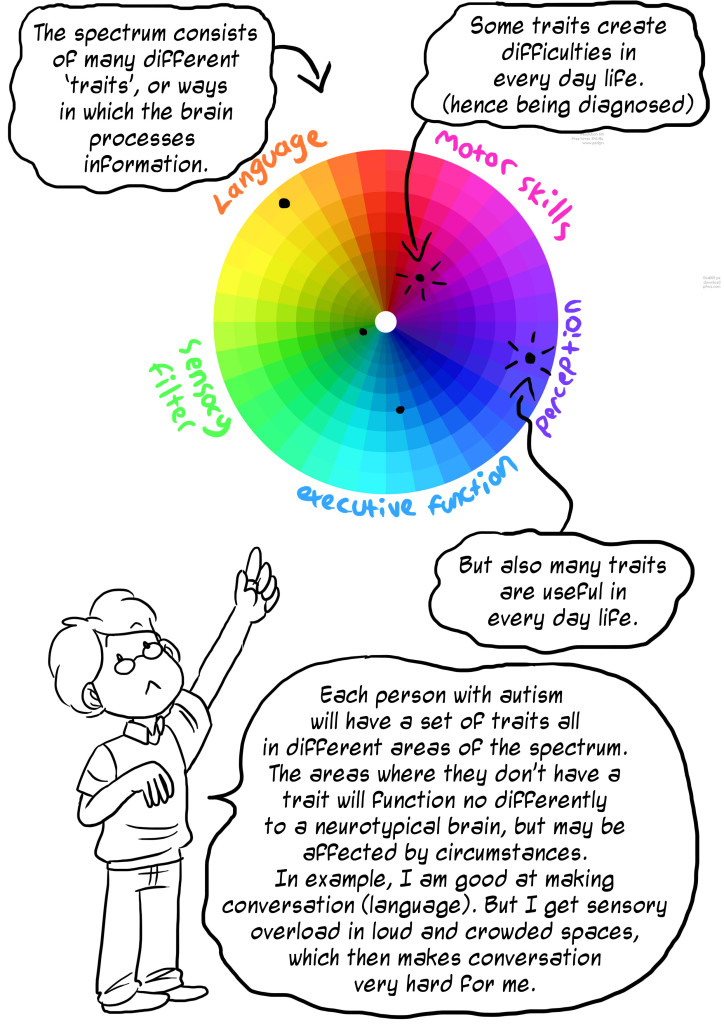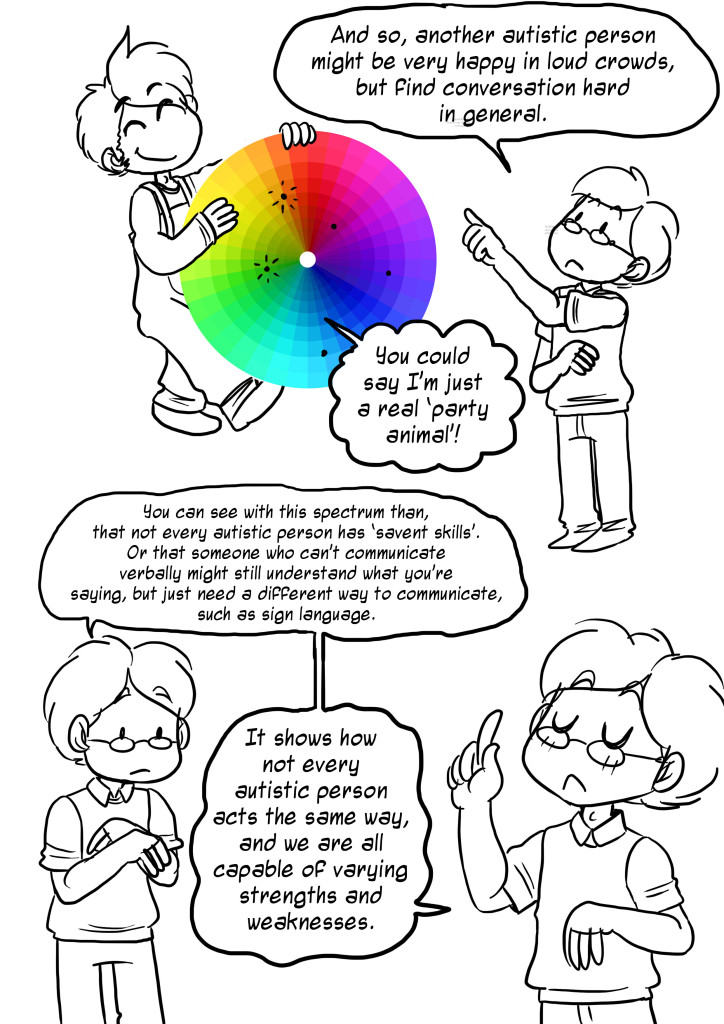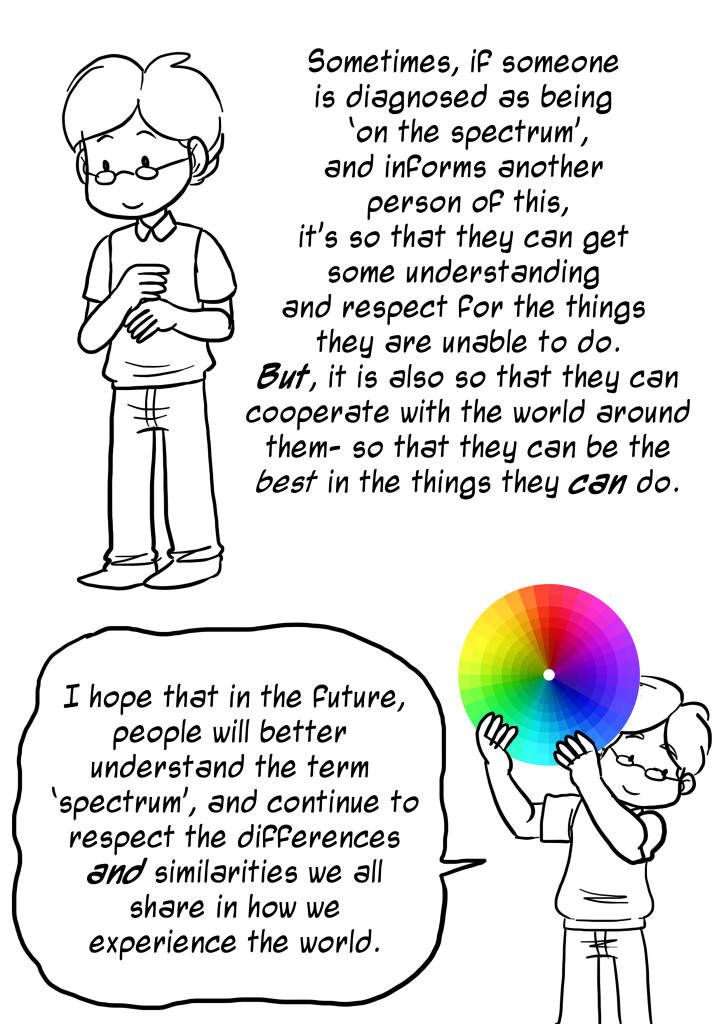 By Rebecca Burgess, theoraah.tumblr.com.
Archie is a character in a webcomic hccomic.smackjeeves.com.
Standard
Last night I met with Phil Ohme a UX'er from Intuit and learned his two sons are both autistic. I hold him about cannabis for kids and autism. It brought me to the conclusion: cannabis is like wine. Where it is to be used for pleasure like the way wine brings happiness to ones heart. I was influenced by two glasses of Malbec to find the clarity. You wouldn't drink red wine on waking or working, would you?
April 30, 2016
Today I have the aspiration that life begins anew ahead. To work and enjoy life like I did when I was younger.
Darryl, and with the help of my mom's supplements, have brought me back to me.
Soon we shall see, so exciting to once again look ahead in excitement.
The brink! Just on the brink!
Standard